Before patients contact your practice, they receive an impression of your service from your logo, your brochures, website and other materials ... your visual identity.
Visual identity encompasses the entire look and feel of your medical practice - starting with your logomark.
It conveys your approach in all of your touch points - website, printed materials, reports, documents, emails, online applications, business and appointment cards, signage and display and more.
A cohesive and professional visual identity boosts recognition, differentiates your services, and makes you more accessible to new patients.
Imagine an identity that makes an impact and truly reflects your areas of specialisation, your style of treatment.
Invest in a lasting impression
A strong and cohesive visual identity sets you apart from other medical practices in a crowded marketplace.
It puts your website and all your materials to work, conveying and reinforcing your identity over and over again.
Make a lasting impression from the moment a patient finds your practice, whether it is online, in print, or in person.
Komms-Haus understands the medical sector
and creates outstanding graphic design
We understand the medical and health sectors and provide strong visual identities that cut through complexity.
Komms-Haus have experience with medical specialisations, and can deliver a strong visual identity as well as detailed information design, for when you need to explain a medical procedure to a broad audience.
No doubt you've already seen our work - we've provided just a few samples below.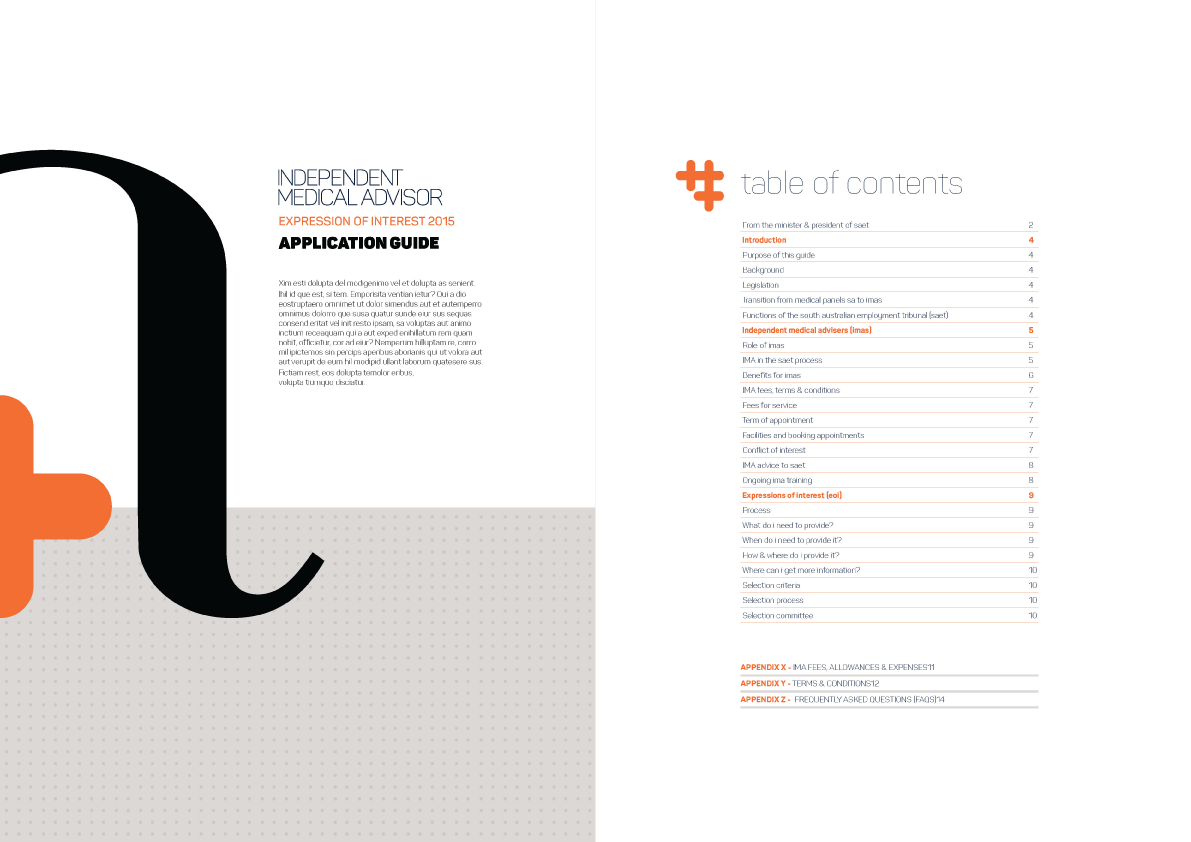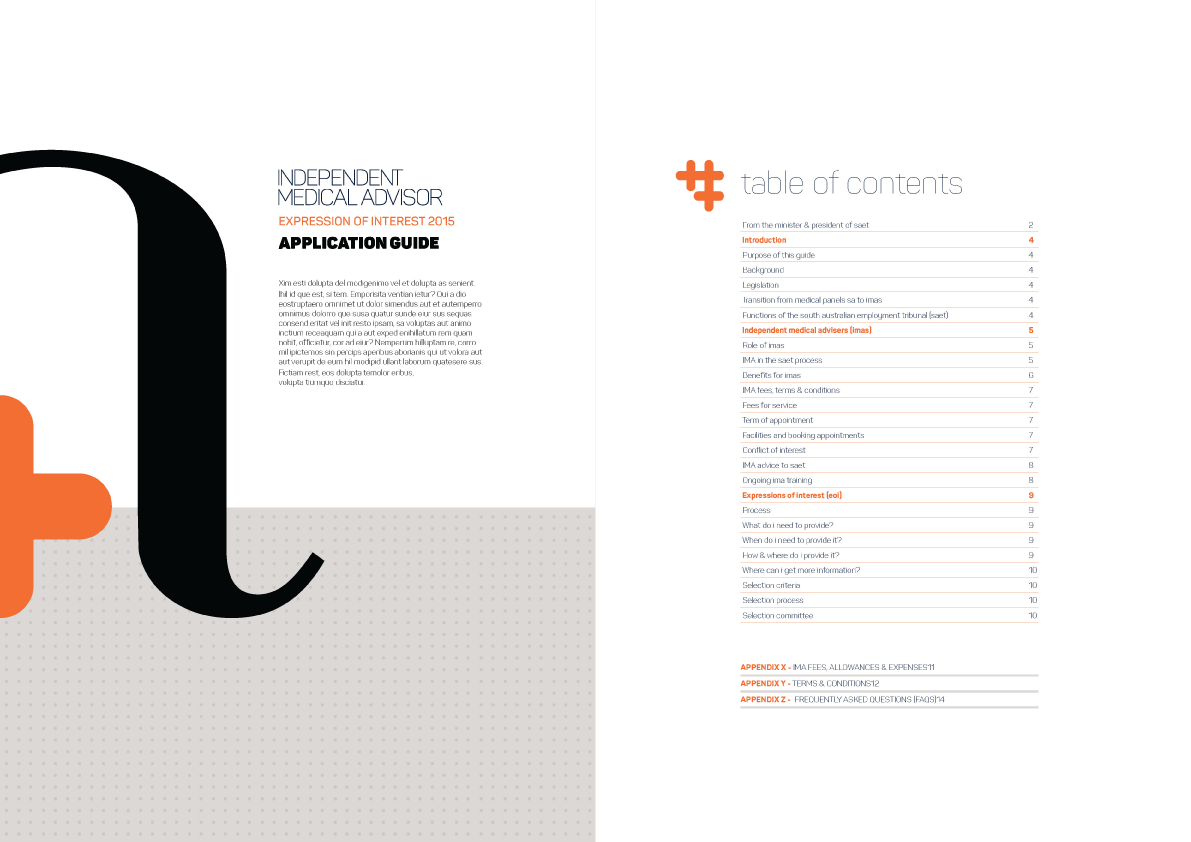 Request your Komms-Haus Brand Report today
The Komms-Haus Brand Report looks at three key indicators to assess the effectiveness and consistency of your visual identity. Consider it a health check for your brand and visual identity.
It is a simple and accessible way to find out what's working well, and which parts of your brand might need further consideration.
As a bonus offer for new medical clients, we are offering the full brand report for $190 for a short time (with value at nearly $400).